Daniels Wingerak Engineering Ltd is Saskatoon's largest Saskatchewan-based mechanical engineering firm specializing in HVAC for institutional, education, commercial, medical and laboratory facilities.
A properly implemented mechanical system can greatly enhance occupant comfort, indoor air quality, energy conservation, and the overall day to day operations of the building regardless of weather.
After 40 years in business, we've developed a portfolio of projects that demonstrate our experience and expertise.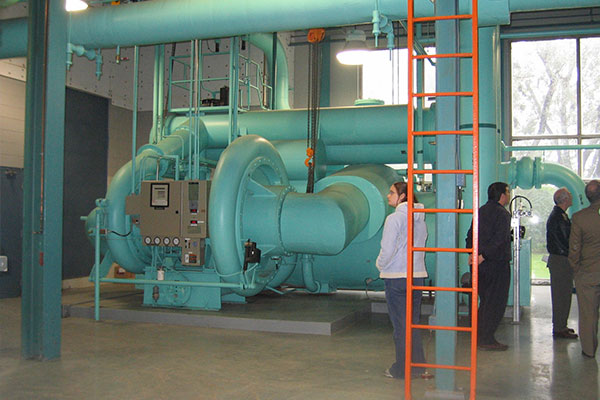 Mechanical Design Expertise
Heating
Ventilation
Air Conditioning
Plumbing
Fire Protection
Medical Gas
HVAC Control Systems
Building Automation Systems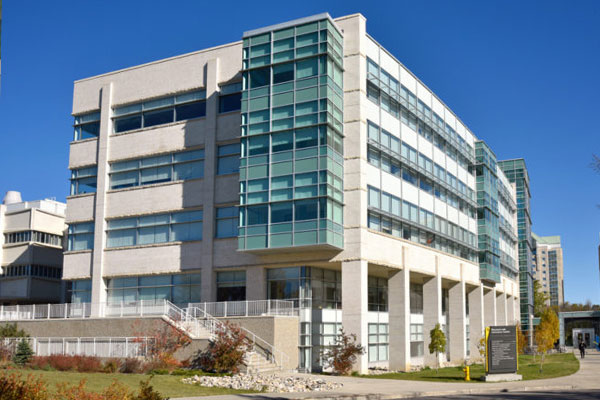 Consulting Services
Feasibility Studies
Building Assessments
Conceptual and Schematic Design
Design Development
Construction Cost Budgeting
Construction Drawings and Specifications
Construction Administration
Commissioning Services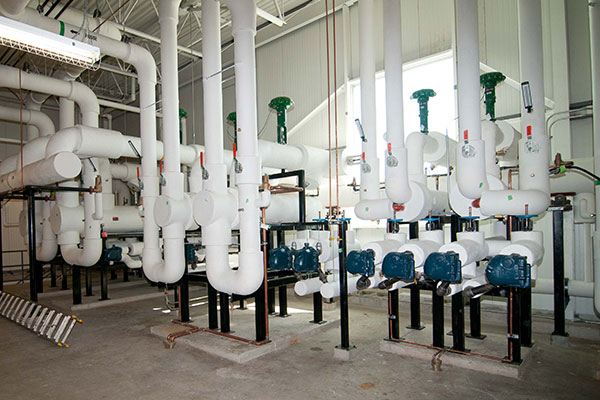 Computerized Energy Simulations
Daniels Wingerak Engineering Ltd. has completed a number of LEED projects and others that are following Green Building and LEED design principles. Our Energy simulation expertise allows the project decisions to be quantified and evaluated based on their energy-saving merits and helps guide the critical decisions made in the Conceptual and Design Development Phases.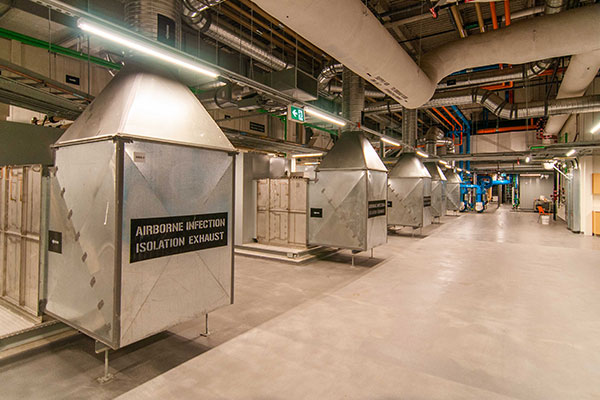 Revit and BIM Capabilities
Daniels Wingerak Engineering Ltd. is currently developing a modelling system that will allow client's to visualize the building, access information, and develop maintenance standards like never seen before.